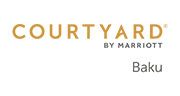 BUY TICKETS
Hotel
In this activity kids perform as receptionists, housekeepers and waiter or waitresses. They register guests, tidy up the room in accordance with the hotel's rules and set up the lunch table. They learn about etiquette and hotel management.
Values learned:
Responsibility, respect, excellence, generosity.
Skills gained:
Fine and gross motor skills, attention to detail, socialization.