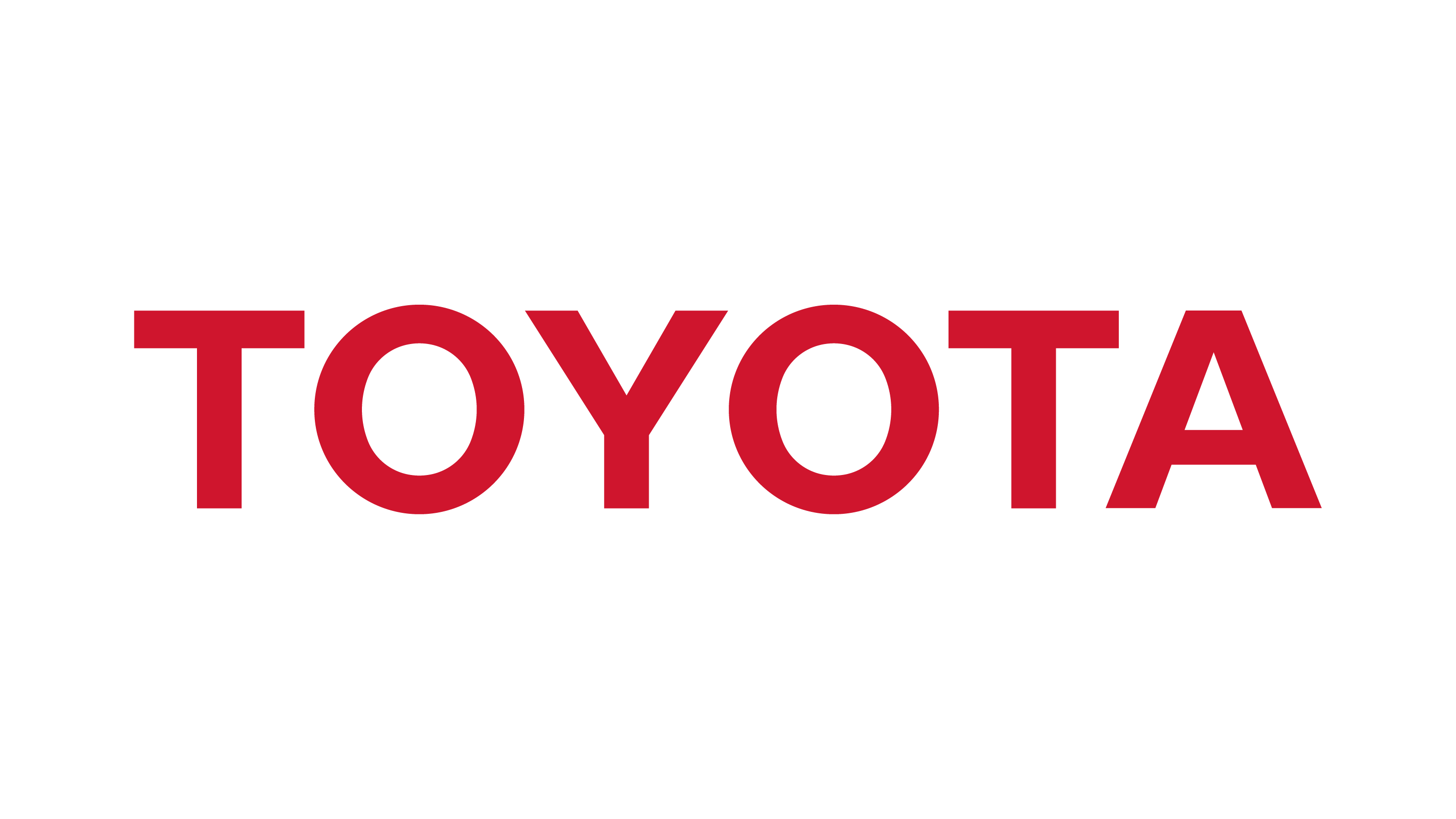 BUY TICKETS
Auto center
In this activity kids perform as car dealers and designers and learn about the traffic rules and the importance of safety. They experience driving thanks to the simulators which gives them the opportunity to practice in the streets of Baku. Subsequently they work in the Auto Gallery and learn more about cars, car models and so on. They also have the opportunity to design the car of their dreams.
Bonus:
-15 Kindi
(Simulators)
+8 Kindi
(Car design)
Values learned:
Responsibility, teamwork, tolerance.
Skills gained:
Digital and social competence, attention to detail, collaboration, gross and fine motor skills.