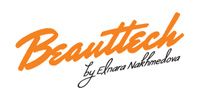 BUY TICKETS
Hair dresser
In this activity kids become beauty specialists. They experience making hair while hearing about the different ways of brushing and styling hair, beauty hacks as well as new trends. Additionally, they are taught to do nails and makeup on models.
Values learned:
Professionalism, trust, respect, gratitude, respect, solidarity.
Skills gained:
Creativity, communication, attention to detail, fine motor skills.